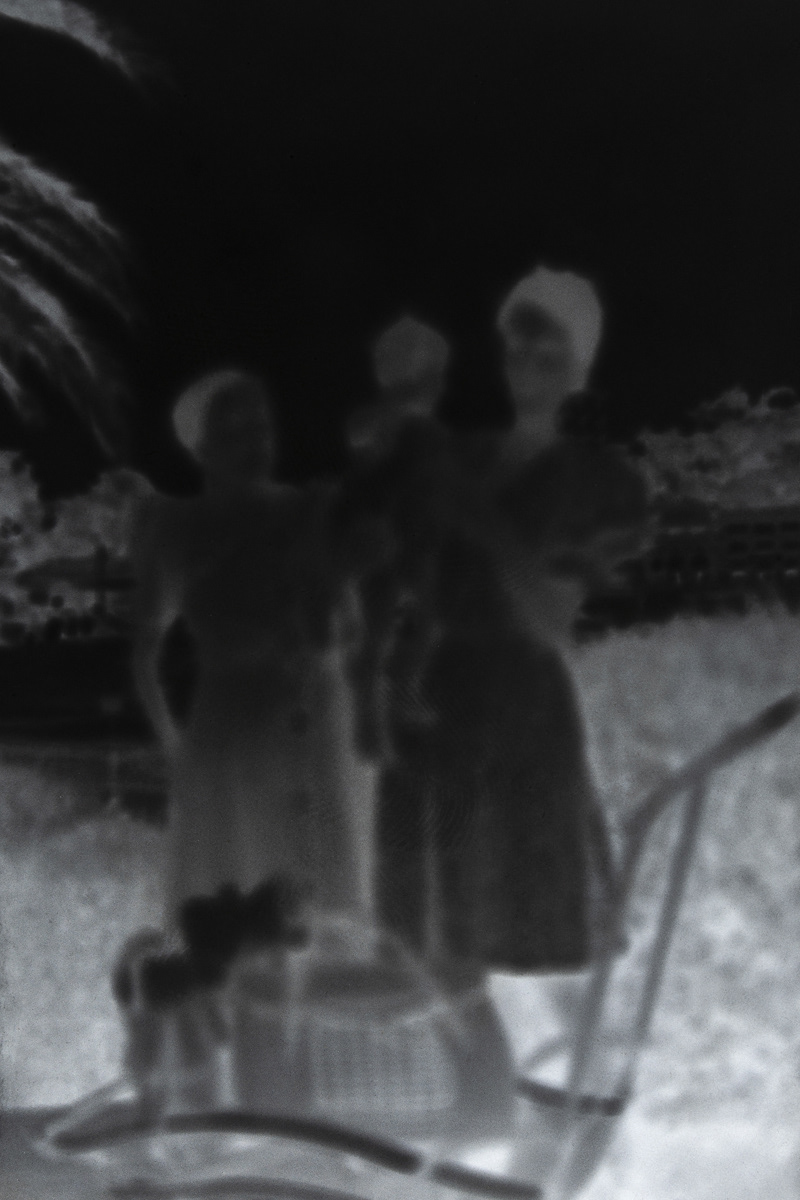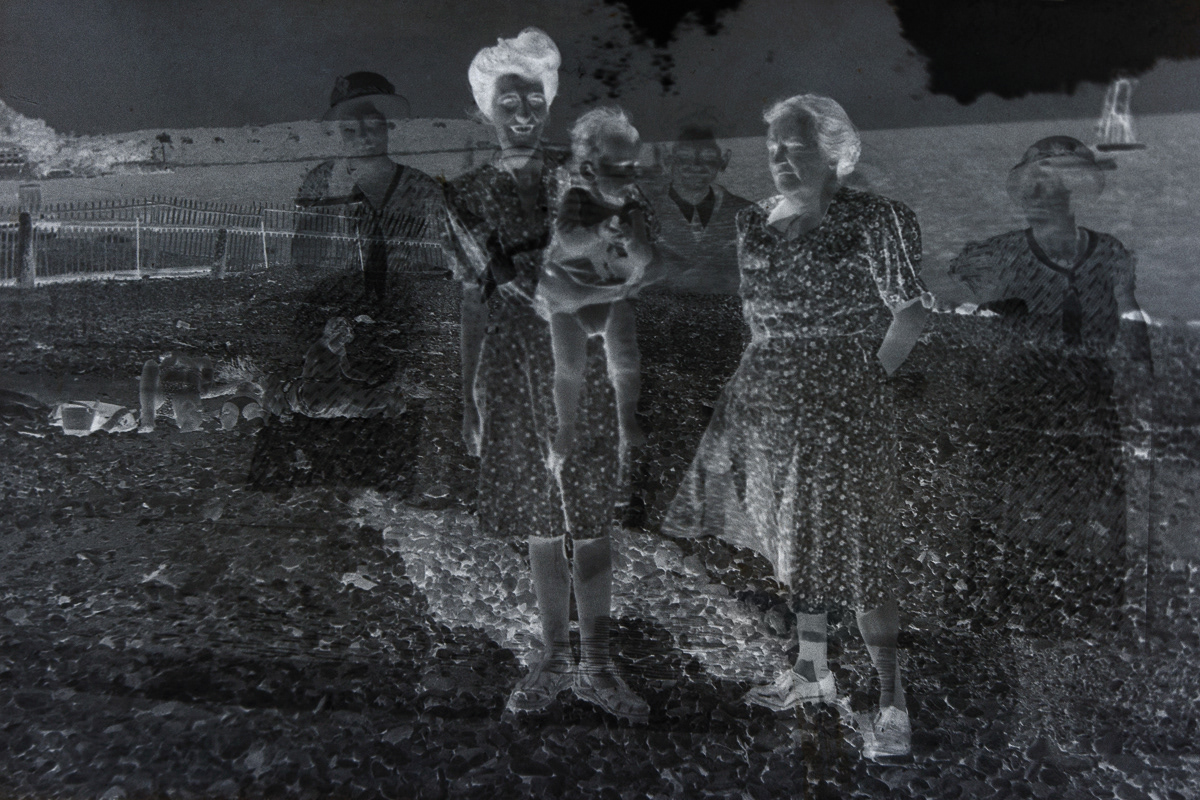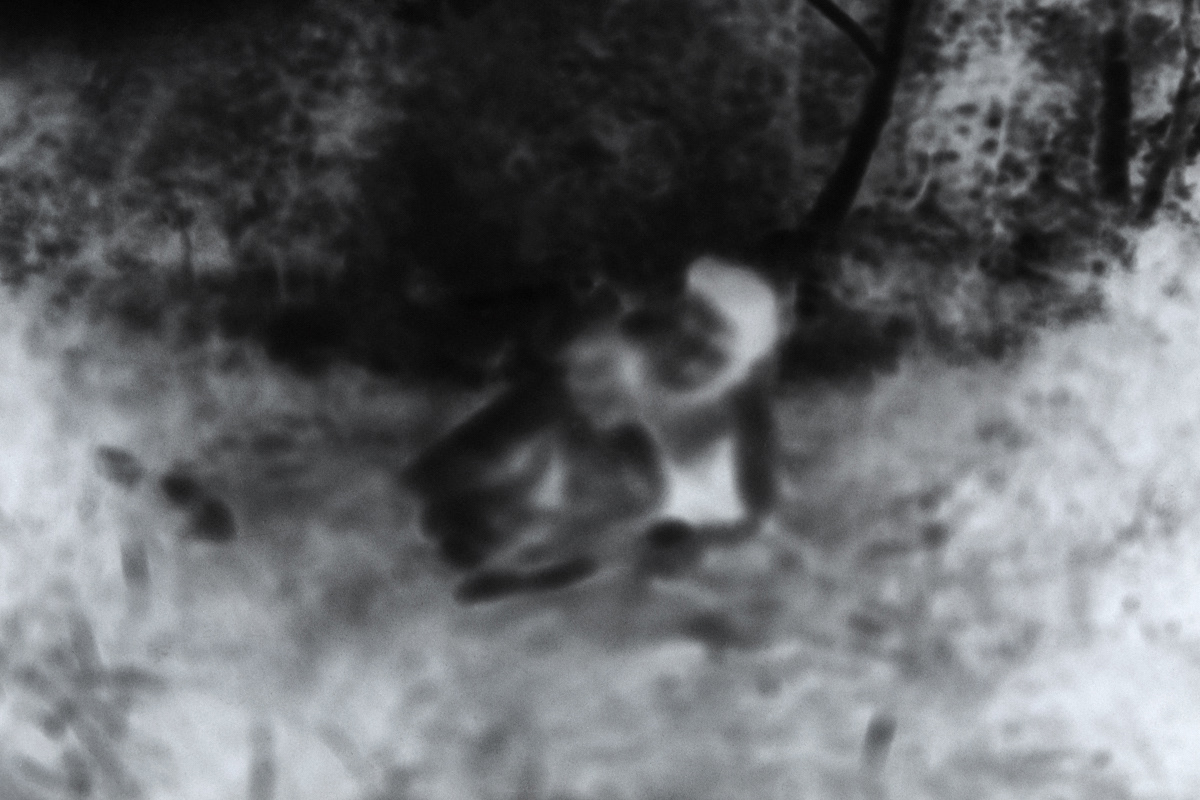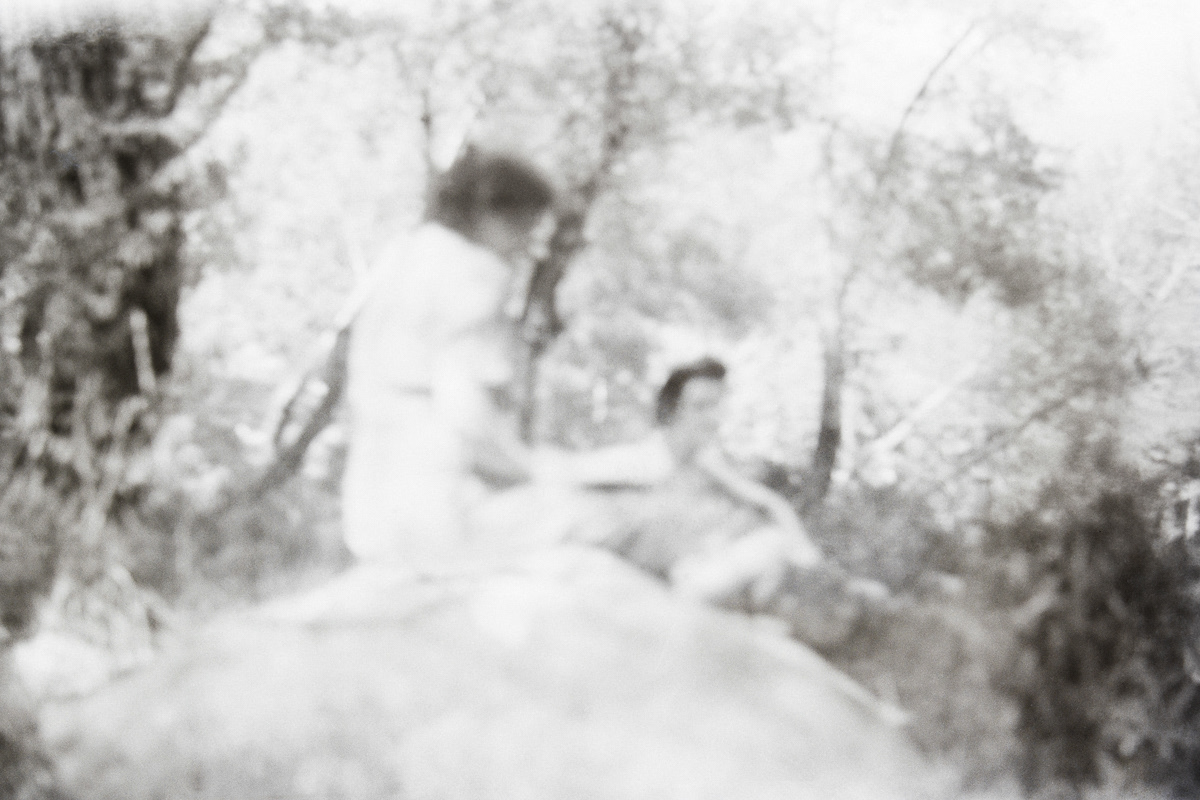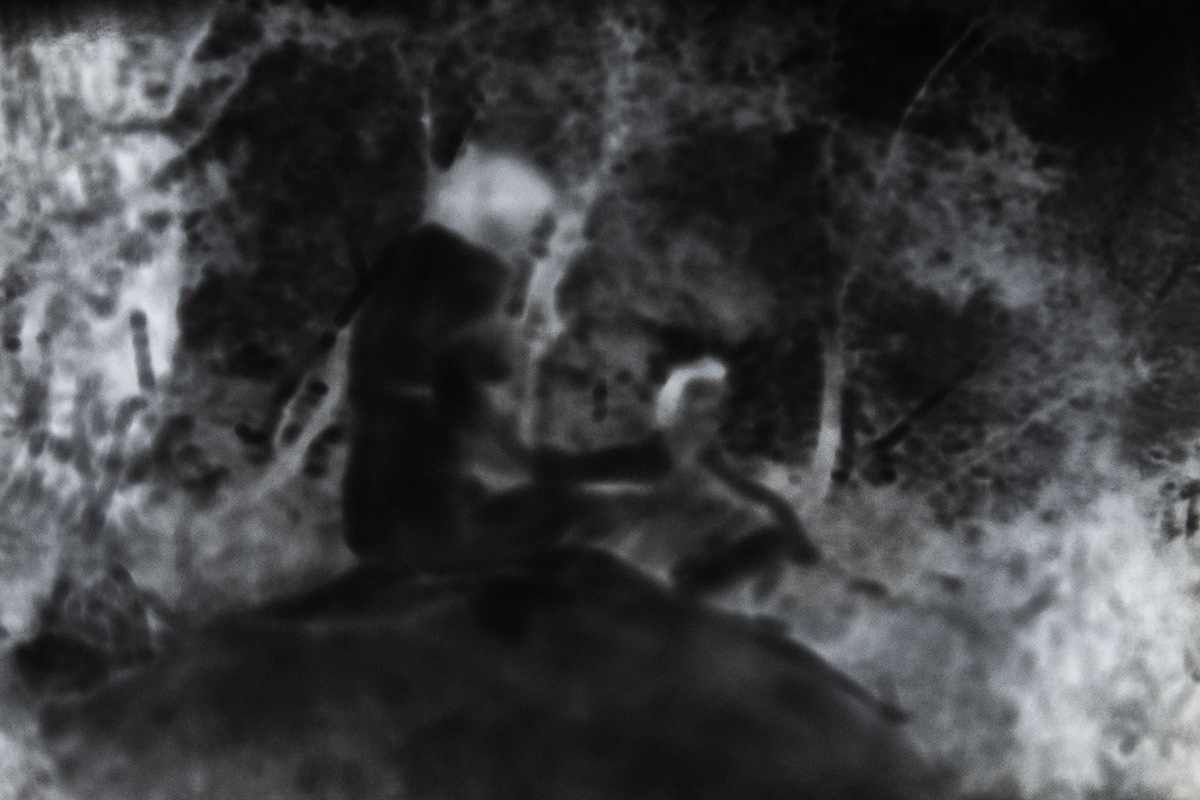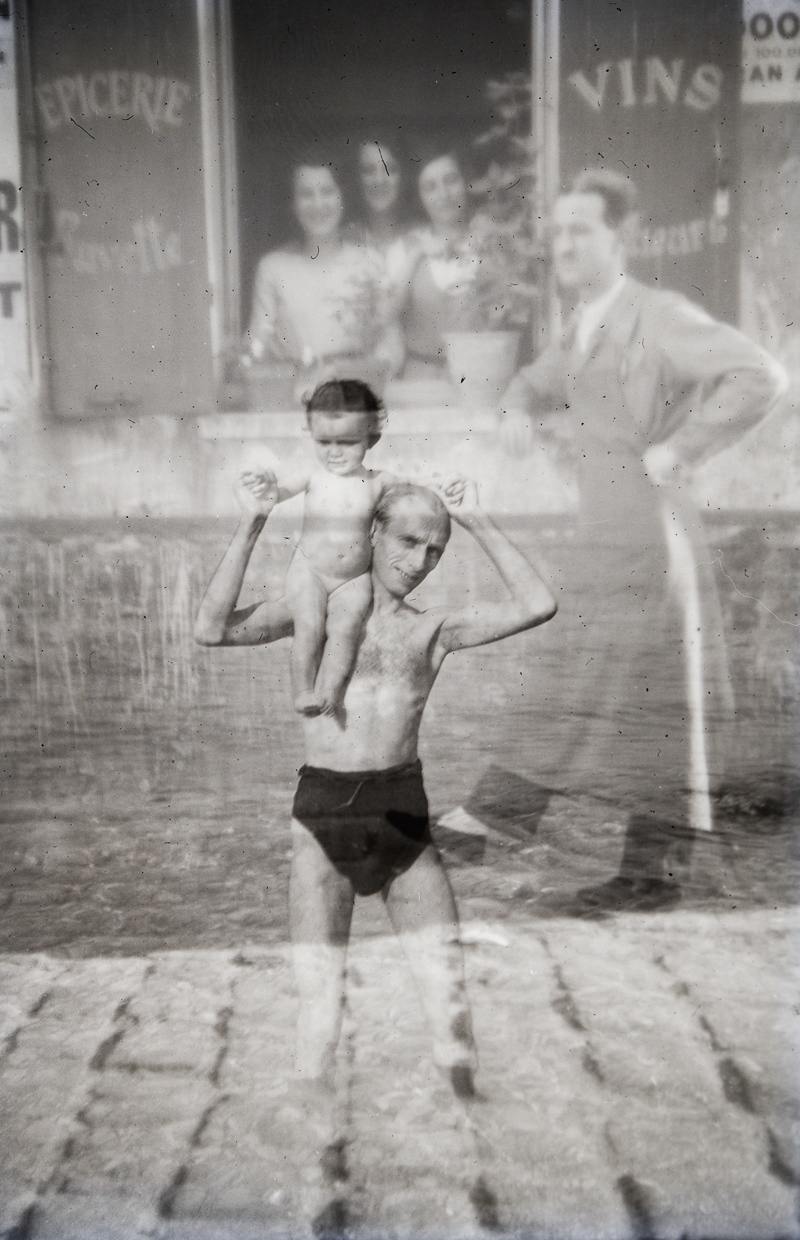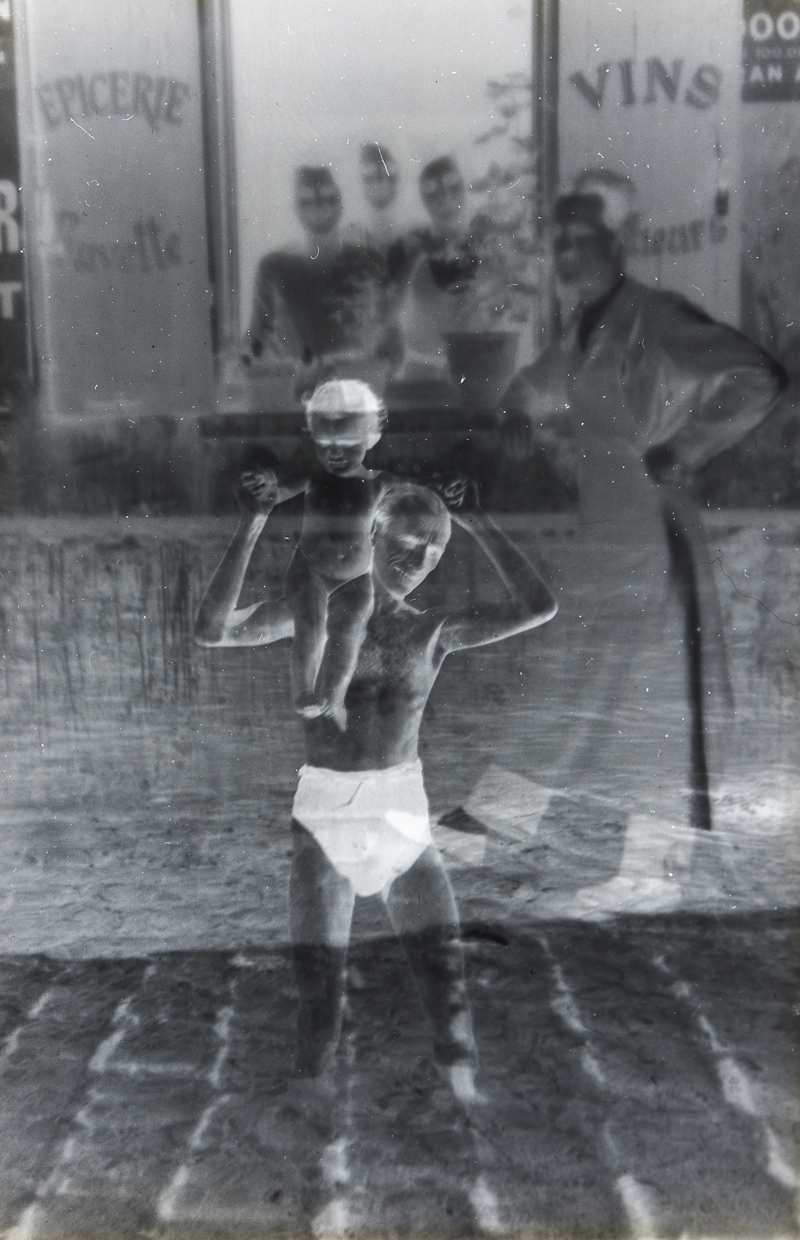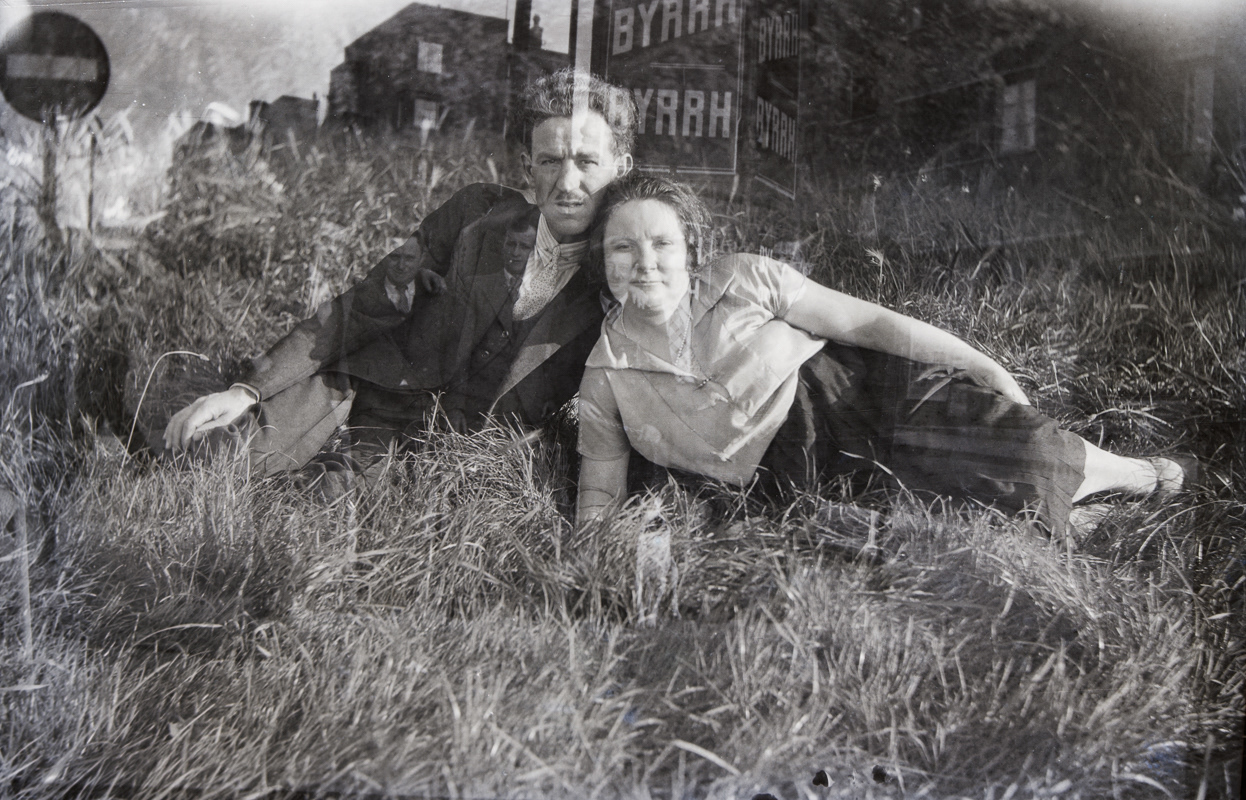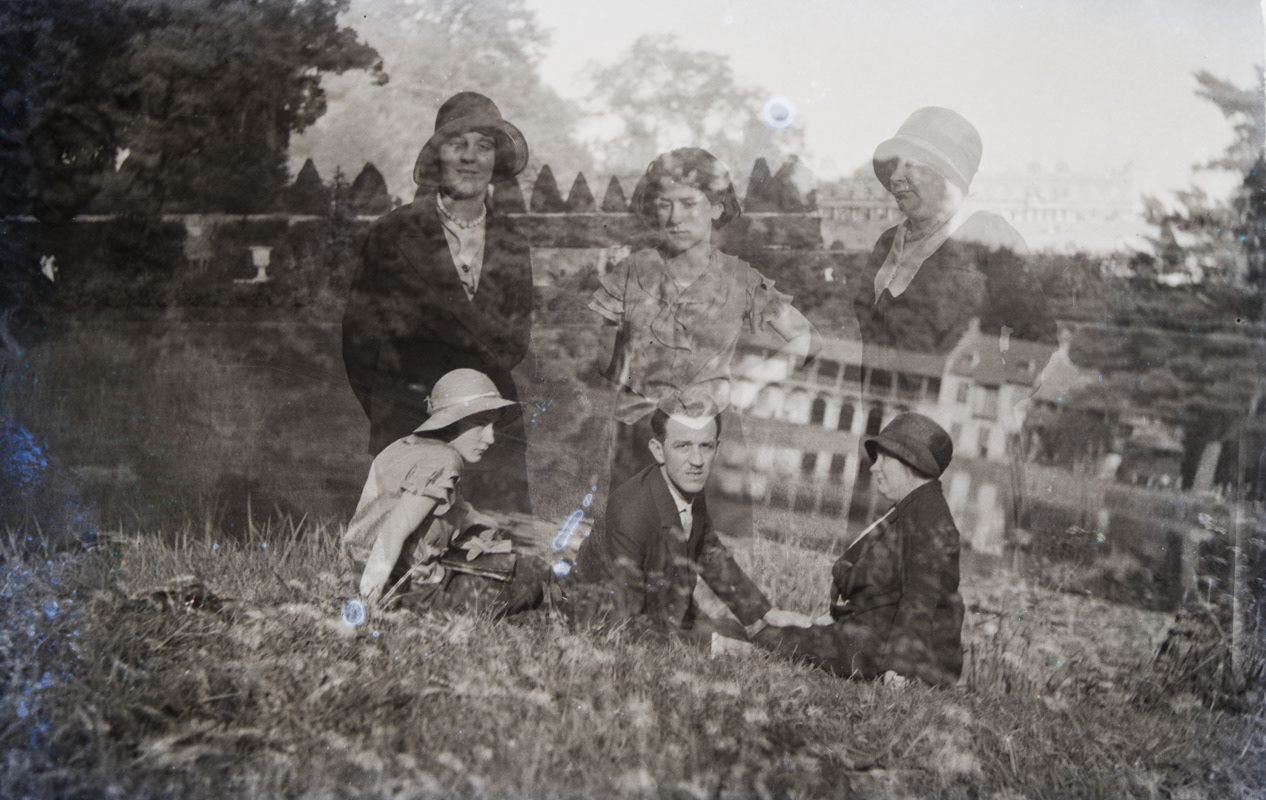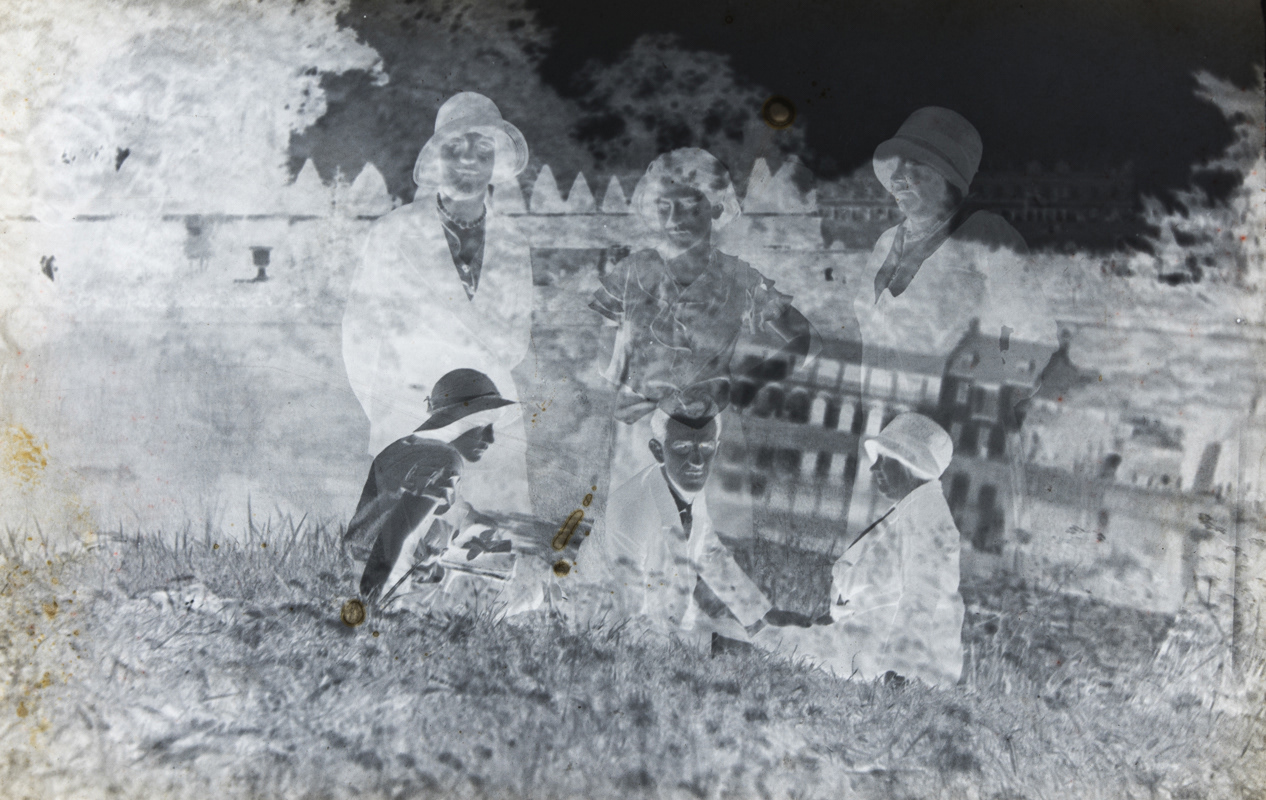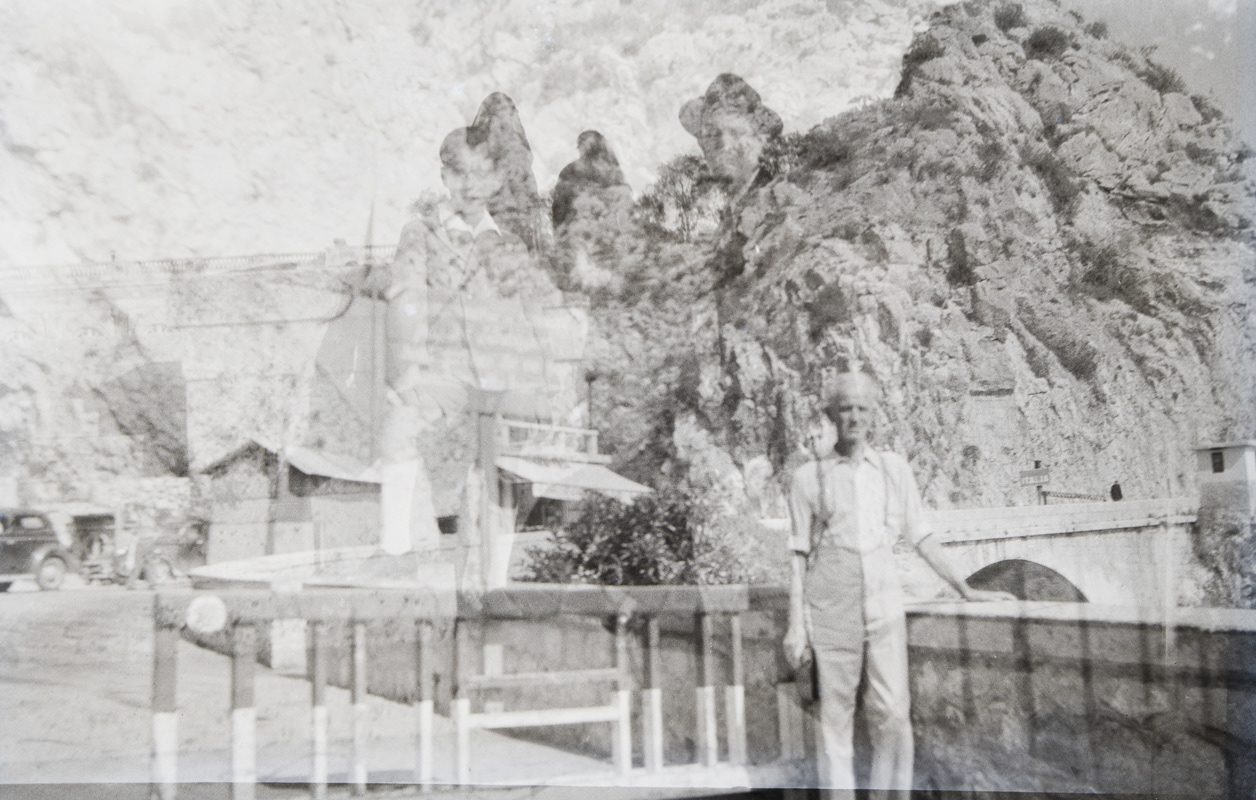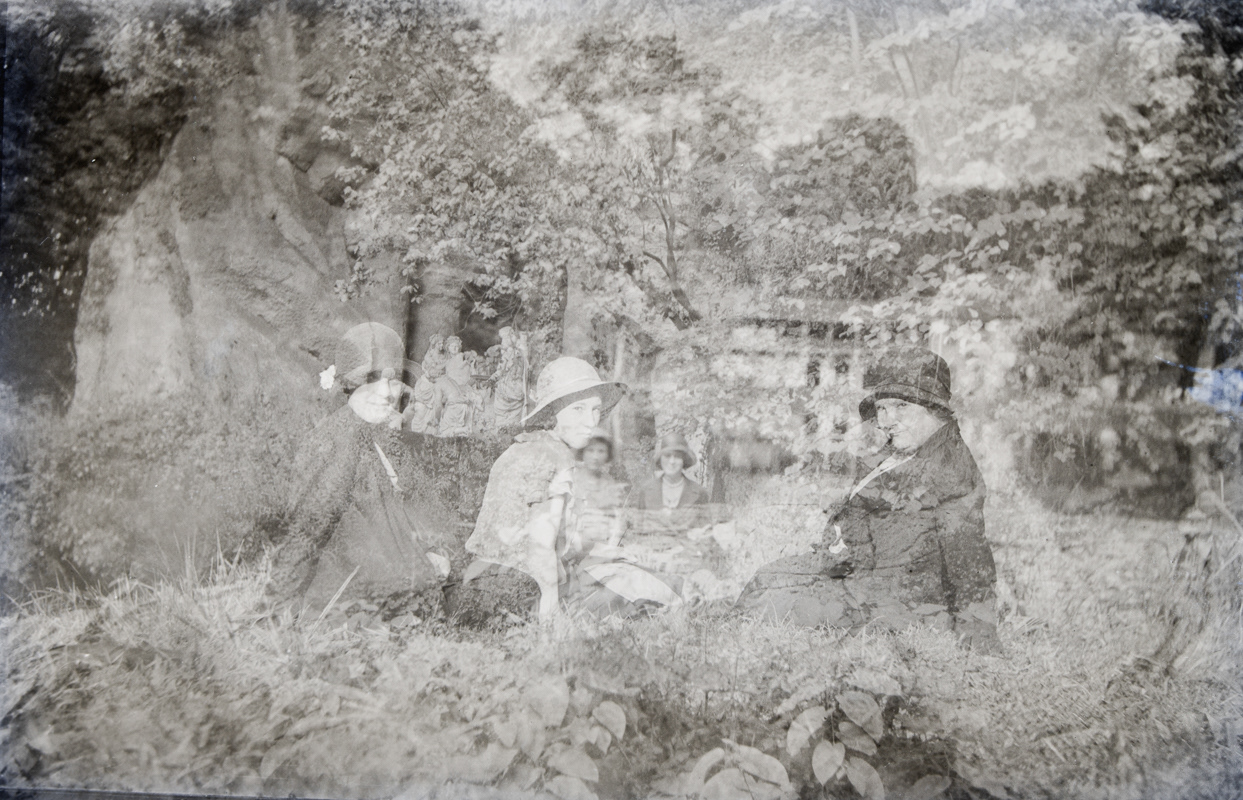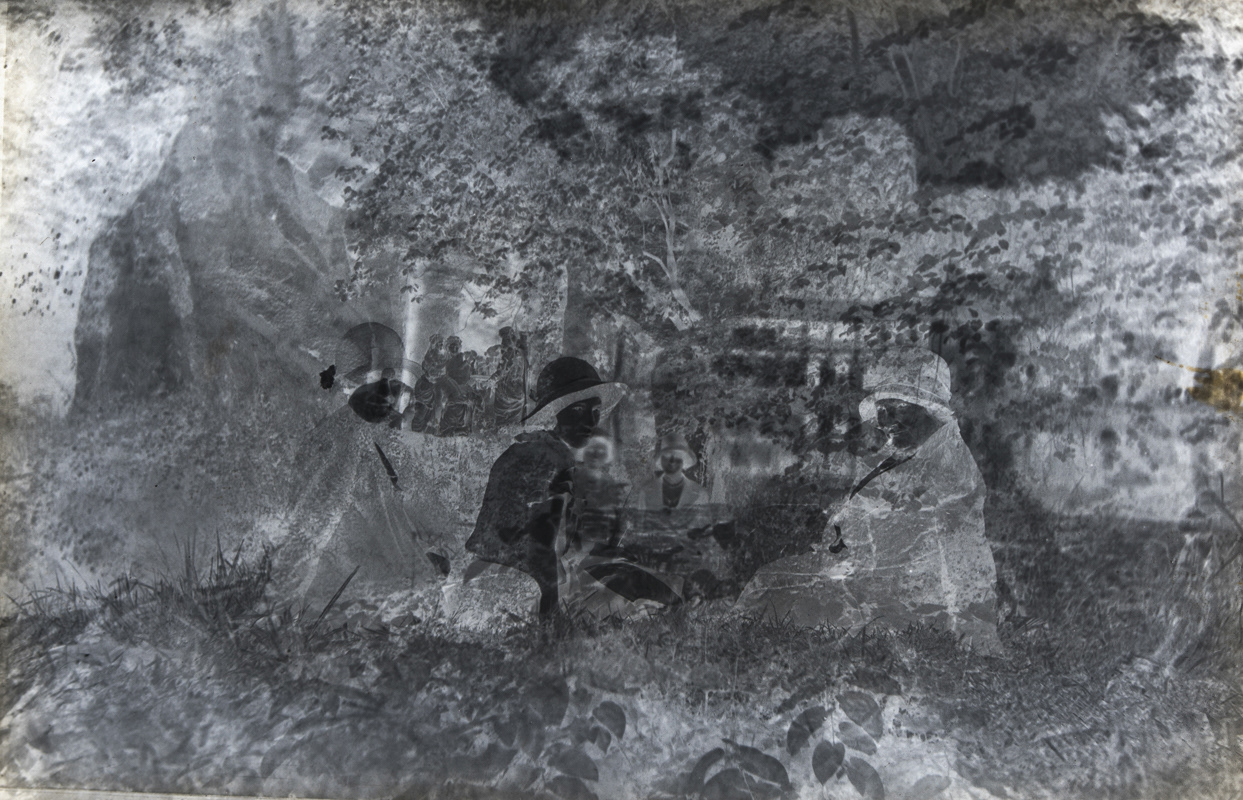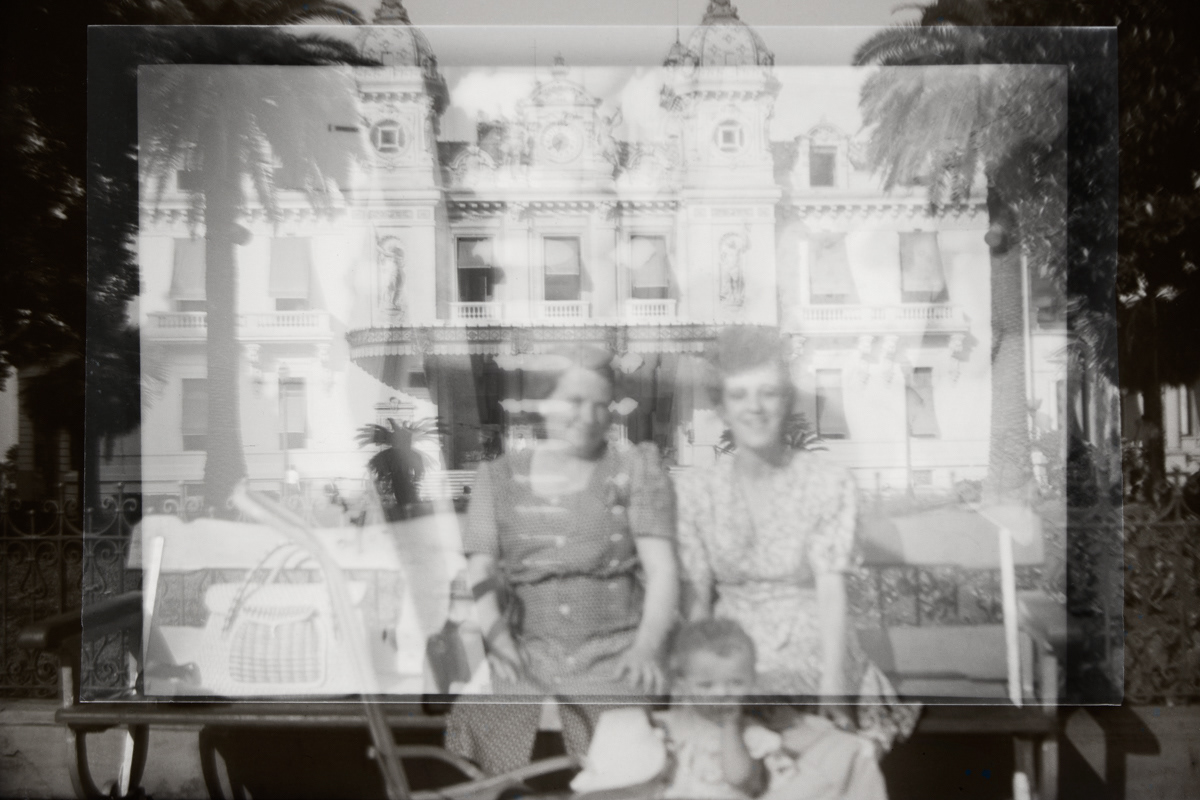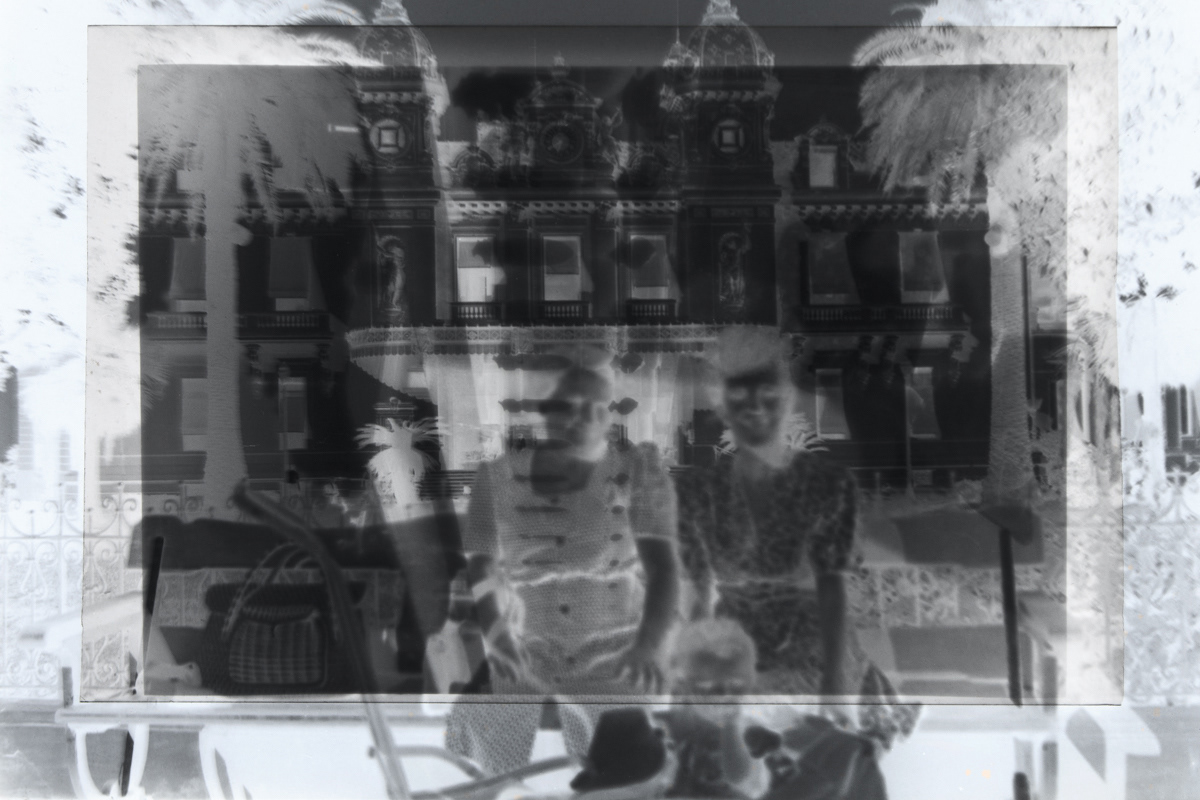 Spectra 


We usually take pictures to remind us of specific moments, often associated to people and places, but what happens when the pictures loose every connection to us?


The images in this project derive from group of family photographs originally found at a flea market. Just like any other viewer, I have no connection to the people depicted, nevertheless these people were once living and breathing, their existence meant something to others. Now all of this is lost and only conjectures can be made based on elusive clues.




The intrinsic sadness of the orphaned pictures, by both the people they belonged to and their corresponding positive print, inspired me to work on these traces of past and (now) anonymous lives, as a reflection on our photographic practices and the affective value of photography.  The layered negatives and the selection of out-of-focus shots, shown both as positive and negative images, present the once clear traces of existence as fleeting apparitions.




Through this project the idea of photography as evidence of existence and vessel of memory is paradoxically both denied and reaffirmed.
_______
In genere scattiamo fotografie per ricordare momenti particolari, spesso associati a persone e luoghi, ma cosa succede se queste fotografie perdono ogni collegamento con chi le ha scattate?
Le immagini di questo progetto sono composte da un gruppo di negativi trovati, appartenenti alla stessa famiglia. Così come per chiunque altro, le persone rappresentate nelle fotografie mi sono estranee, tuttavia un tempo esse erano vive, stavano a cuore a qualcuno. Ora tutto ciò è andato perduto e si possono solo avanzare congetture basate su vaghi indizi.  
La malinconia intrinseca di queste fotografie orfane, sia delle persone a cui appartenevano che del loro corrispettivo positivo in stampa, mi ha portato a voler lavorare su queste tracce di vite passate e (ora) anonime, come riflessione sulle nostre pratiche fotografiche e sul valore affettivo della fotografia.
I negativi sovrapposti e gli scatti sfocati, presentati sia in negativo che in positivo, rendono sfuggenti apparizioni quelle che un tempo erano chiare tracce d'esistenza.
Attraverso questo progetto l'idea che la fotografia sia una testimonianza d'esistenza e portatrice di memoria è paradossalmente negata e riaffermata allo stesso tempo.